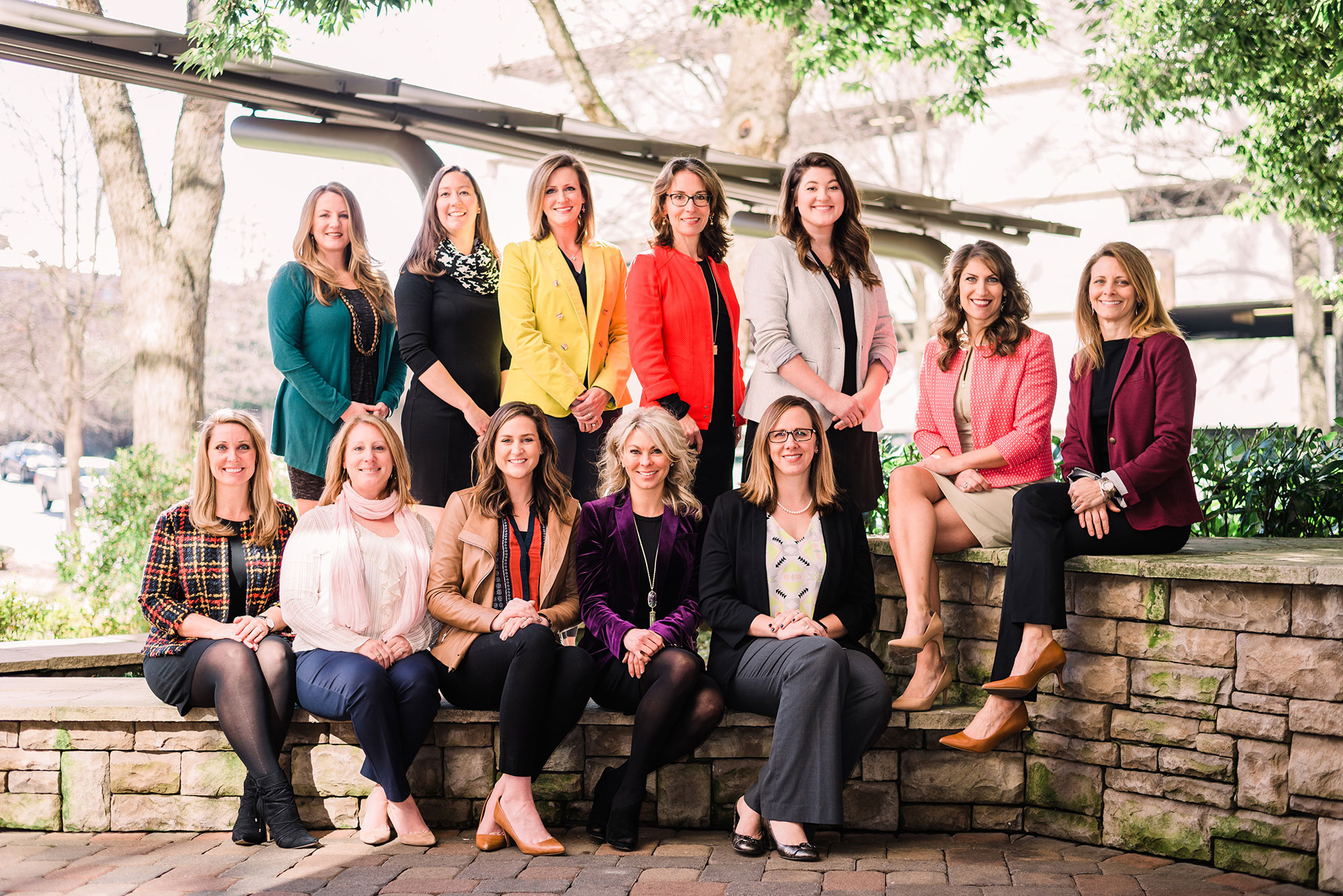 Diversity is a good thing. Vital Spaces is a woman-owned business. The principal of Vital Spaces, Angela Self, is on the board of CREW Upstate (Commercial Real Estate Women). This article touts the many benefits of a diverse workplace.

Note: This article originally appeared at Upstate Business Journal:
https://upstatebusinessjournal.com/diversity-a-business-advantage
Diversity: A business advantage
Best practices for gender equity and inclusion in commercial real estate
By Lisa Dwight, CREW Upstate President / DP3 Architects Director of Marketing
Not hiring a newly married woman because she might be planning a family; avoiding giving criticism or feedback to a woman for fear she might become emotional; commenting that women are naturally better at cleaning, shopping, or child care — these are examples of conscious and unconscious gender bias that exist not only in the Upstate but across the country.
Commercial Real Estate Women (CREW) Upstate is committed to advancing the achievements of women in our industry and our community. According to a study by CREW Network, detailed in the white paper, "Closing the Gap: Addressing Gender Bias and Other Barriers for Women in Commercial Real Estate," women represent approximately 35 percent of the commercial real estate workforce in the United States. The study also revealed that in 2015, the industry median annual compensation for women was $115,000 compared to $150,000 for men — an average income gap of 23.3 percent. The Global Gender Gap Index released in October 2016 by the World Economic Forum ― a not-for-profit foundation for public-private cooperation ― predicted that worldwide gender parity in terms of employment opportunity and pay levels will not be achieved for 170 years.
These statistics reveal a startling underutilization of women and a need to place a larger emphasis on gender diversity. According to research by the Center for Talent Innovation, diversity is a critical factor in market growth. Companies whose teams are gender diverse show superior sales growth and high cash flow returns on investment. These effects are magnified at companies where women account for a majority of top management. Diverse teams are smarter and more creative. Inclusion brings mindsets and skill sets that drive innovation and analytical approaches. In addition, engagement with clients and employees is enhanced.
It is clear that including women on the team is a benefit for everyone involved. So how do we get there? Gender equity starts at the top, and management must commit to long-term positive change. Companies can implement programs that identify where gender bias is occurring, create goals for employee diversity, evaluate decisions through the lens of gender parity and inclusion, and encourage environments where every employee is valued and respected.
Some of the burden also falls on us. As women, we must find ways to be more comfortable with risk; seek out and build relationships with mentors; hone our negotiation skills for use in discussing compensation and promotion opportunities; and make ourselves subject matter experts, engaged leaders, and respected professionals. Like many things, gender equity may not be implemented or accepted easily. However, an investment in diversity can make our industry, and our community, stronger across the board.
Lisa M. Dwight is president of CREW Upstate and director of marketing for DP3 Architects Ltd. CREW Upstate was founded in 2010 with the mission of influencing the success of the commercial real estate industry by advancing the achievements of women. It has grown to 75 women.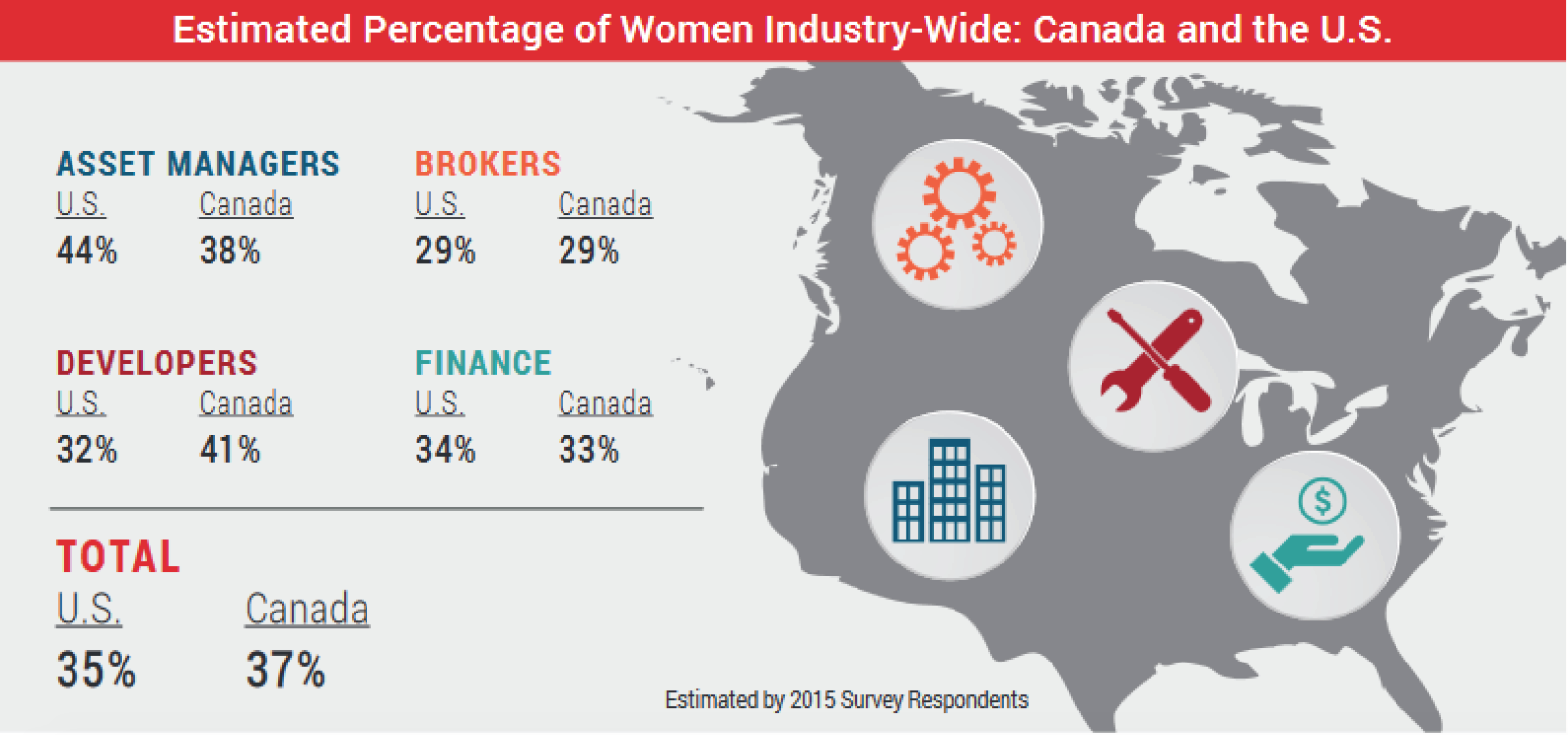 GENDER EQUITY ACTION PLAN
Employer
Implement programs that support diversity.
Spell out business objectives as they relate to gender equity.
Be mindful of conscious and unconscious bias and encourage a more inclusive culture.
Adopt open, transparent, and competitive recruitment and advancement policies.
Make mentoring and sponsorship of women a priority.
Incentivize women to join professional organizations such as CREW Network that provide business networking, industry training, and leadership opportunities.
Women
Become more comfortable with taking risks to generate new business.
Seek out and build a relationship with a mentor who can support and sponsor advancement in your career, or become a mentor to someone else.
Develop exceptional negotiation skills for use in discussing compensation and promotion opportunities.
Resist the urge to respond emotionally when confronted with bias or inequality. Document the situation and report it to your supervisor or HR.
Support one another, engage in professional organizations, and become involved.
https://vitalspacesnow.com/wp-content/uploads/2018/04/crew-luncheon-2018-large.jpg
1335
2000
Angela Self
https://vitalspacesnow.com/wp-content/uploads/2019/05/vital-spaces-2019-logo.png
Angela Self
2018-04-22 01:35:04
2018-04-23 00:35:38
Diversity: A business advantage, reposted from UpstateBusinessJournal.com