Vital Spaces is excited to be developing property in Woodruff, SC.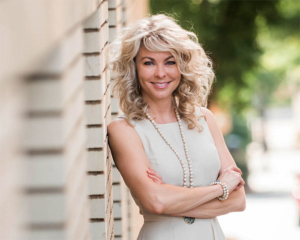 Stay tuned as we announce other Vital Spaces Developments on our blog and social media accounts!
This article at GoUpstate.com has a great writeup, and there is a photo gallery as well. It highlights the development we are working on as well as several other up and coming projects. There really is a renaissance happening on Woodruff's Main Street! It's exciting to play a part, and we will continue to share as events unfold.
Click here to view the full article:
http://www.goupstate.com/news/20180422/more-new-businesses-planned-for-woodruffs-main-street
Here's a photo we shared on Facebook from the Woodruff project: