Greetings friends! Forgive us for the delayed newsletter and update — we have been busy! Vital Spaces has evolved over the past year (click here see our newly developed business profile) and we've begun a development business with a partner called Angels Three Development, We couldn't be more excited!
Is your company considering a commercial construction renovation project but not sure where to begin? Unless you have hundreds of extra hours to devote to this project, you are going to need someone to manage it for you. Let us help. We also act as your owners rep to save you money in the process making our services virtually free for you.
Here's what we've been up to:
Applya / ArcPoint Office Renovation
Vital Spaces recently completed managing the renovation of an office at 131 Falls Street, Greenville SC. We are loving this new office and so are the employees. This open space with tons of natural light has been done in company colors with shades of blue and gorgeous grey. We want to thank our partners: Shannon Williams, designer; Young Office, furniture; Mavin Construction, contractor (along with their subcontractors Ncande Electrical and MCG Mechanical); Ram Technologies, audio/visual, data cabling, and security; and Sign South, signage. Take a look at this beautiful office:
---
Woodruff, South Carolina Update
An issue with a burst municipal storm drain pipe running under the building delayed construction, but collaboration with the City of Woodruff has proved to be a wonderful partnership. We are back on track with getting this building ready for a restaurant tenant. This is by far the best Main Street property in Woodruff with its gorgeous brick and outdoor dining patio. We have other exciting things coming up in Woodruff, S.C. and will report on those as we can. At the moment, we have an opportunity for a restaurant and/or brewery/tap room. A renaissance of industry and growth from Greenville/Spartanburg is driving a residential and industrial surge into Woodruff, SC. Thousands of new jobs and 750 homes are underway in this city destined for great things.
---
Seneca, South Carolina Update
Angels Three Development has acquired one property, has another under contract, and is in negotiations for a third (all in historic downtown Seneca, SC). Have you been to Oconee County lately? Wow, with the gorgeous lake developments and growth in Clemson, SC, this area can't help but be amazing. In keeping with what we love to do (a transformation), here are some "before" pictures of properties others would tear down… but not Angels Three Development!
---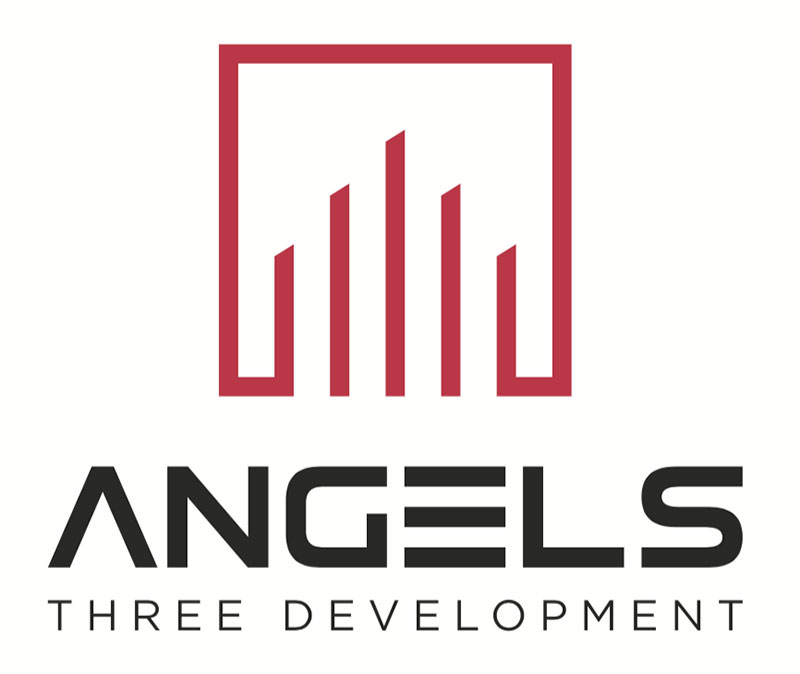 Introducing: Angels Three Development
Angels Three Development, our real estate development partnership, has unveiled our new logo. Our vision: To transform the Upstate, one small city at a time.
Contact us with any questions or if you know a business or restaurant who would be interested in opening/expanding in the Upstate.
A big shout out of thanks to our fantastic designer, Andy Johnston of AJ Design. Andy was the lead designer on our Vital Spaces rebrand, and he helped us roll out the new Angels Three Development branding as well.
https://vitalspacesnow.com/wp-content/uploads/2019/04/angela-self-headshot-web.jpg
600
2000
Angela Self
https://vitalspacesnow.com/wp-content/uploads/2019/05/vital-spaces-2019-logo.png
Angela Self
2019-07-23 07:49:03
2019-07-24 14:36:11
The Latest from Vital Spaces